Hotel Villa-Lamartine offers all of its services such as Wifi Broadband, Private & Secure Parking, Concierge, Rooms for Seminars, arrangements for the respect of Shabbat
Among our services, we propose you above all our Concierge Service to guide you in the Discovery of Arcachon, places to visit, restaurants, shops. It is also a Continental Breakfast served in the main room or in your room, facilities designed to accommodate people with reduced mobility, a free Tea Time to refresh you on the terrace and more...
Very soon, the Eaton's Neck Corner will open its doors with 2 new rooms for seminars fully equipped for you management meetings, training, or event communication within the Corner Seminar & Business. The other corner dedicated to relaxation and beauty with our partner 5 mondes is also available.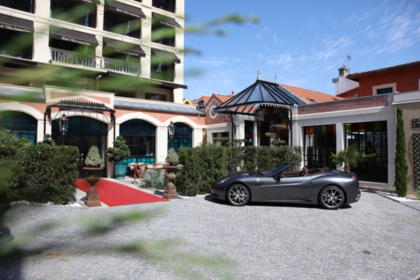 Private & Secured Parking
Our hotel offers secured & private parking for 16 spaces and costs € 15 per day per vehicle.
This handy parking in Arcachon city center will be your starting point to make the most of the surroundings through other means of locomotion: on foot or by bike, boat ...
Remember to book your parking space, the number of places is limited.
Free Wifi Access
All rooms have free WiFi and broadband access for your comfort while on holiday or business trips.
Easy to access and simple to use, you'll have no problem connecting and can keep tabs on your favorite news during your stay in Arcachon.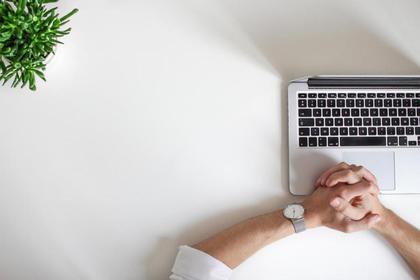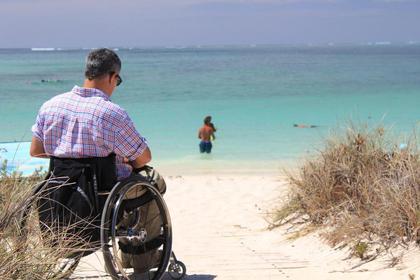 Reduced Mobility People
With 2 Suites specially designed for reduced mobility people, we welcome you in an environment facilitating your stay with among other things an elevator, large spaces and specialy equipped bathrooms.
Continental Breakfast
Consisting of an assortment of pastries, breads, cheeses, ham, fruits, hot drinks, juices, etc., breakfast is served in the breakfasts room or in your room on request.
We can totally adapt our breakfast to your taste, and add cereal, ham, toast ...
A gluten allergy? We will find bread for you so you can still enjoy the most important meal of the day. Your holidays must be also for your taste buds.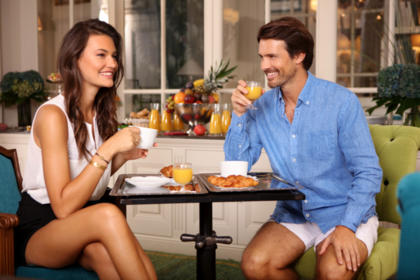 Tea Time
After a day of sightseeing, nothing like a refreshment offered by the hotel.
We serve at your convenience a few delicacies accompanied refresh of the moment, on the terrace for sunbathing or inside for a cozy atmosphere.
Seminars & Business Center
Our dedicated Business Center & Seminars space, with an area of 35 square meters can accommodate executive meetings and small conferences for up to 20 people.
Trust in our experience, groups are never disappointed. And then, enjoy the sea air for renewed energy in your business.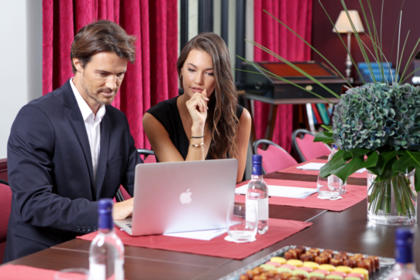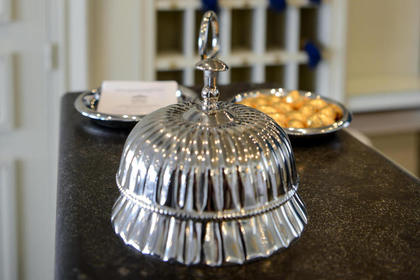 Concierge & Excursions
Our concierge service advise you with pleasure on your choice of activities during your stay.
We select for you the best excursions on the Bay of Arcachon, and can even offer you the privileged services of our partners.
Connoisseurs of the Arcachon's region, we will certainly share with you the best places to remember to stay full of pleasures, without losing time searching for what to do.
Luggage
A closed storage is available to take or leave your luggage on your day of arrival or departure.
We can also keep your cool products if necessary.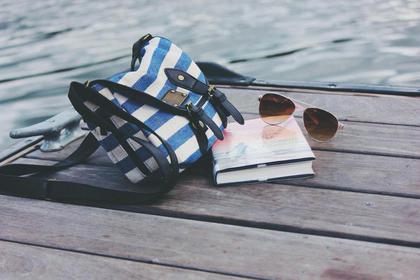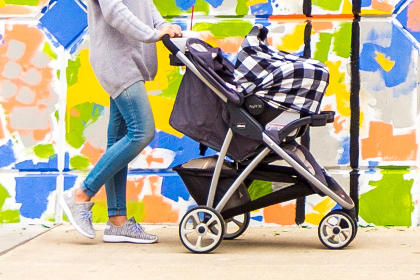 Baby Equipments
You are coming with your baby and you don't want to be burdened with a lot of equipment, no worries, you can find everything you need at hotel Villa-Lamartine : a crib, a baby changing table, a high chair, and a pushchair to make your moves easier.
Discover the 2 Corners of Eaton's Neck
Need to Organize Business Seminar ?
Our Business & Seminars Corner offers 3 seminar rooms to meet all your business needs like Management meeting, Incentive, Team Building...
Need Relaxation and Beauty treatments ?
Our Aesthetic and Beauty Care Corner offers all the treatments, massages and high-end products of our Partner 5 Mondes, as well as a Hammam to relax at the end of the day.