Excellent
The overall rating of the hotel is based on all the Guest Reviews posted on various notification portal collected by our independent partner Qualitelis.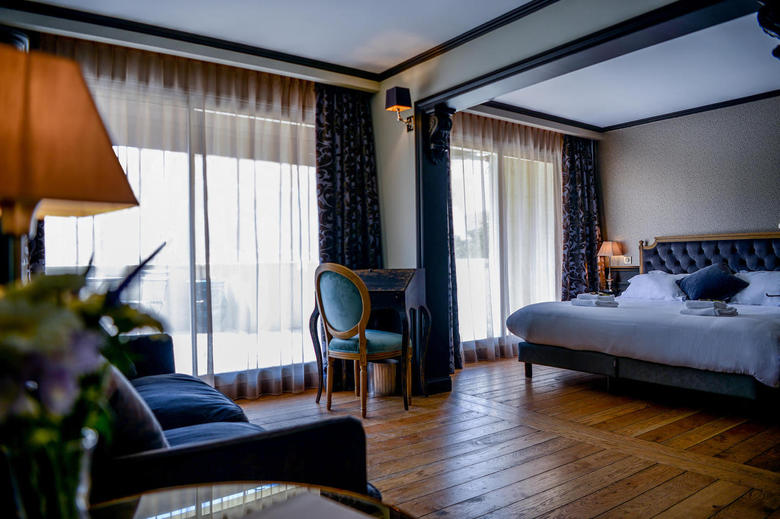 Our Goal : Your Satisfaction
The quality of your stay in Arcachon and our 3-star hotel is our concern.
Concerned with the level of this quality, our teams strive to produce every day all the services that are part of your expectations.
In order to always maintain this quality at the highest level, we compare our services and services to your evaluation through the independent organization Qualitelis and we return it to you in all transparency.
The customer journey that we offer begins with your booking or we ask you to prepare and customize your stay in our Hotel on Arcachon. Do not hesitate to tell us about your wishes or special requests.
At the time of your arrival, we provide you with all the information on the hotel as well as the places of proximity to restore you and discover the city center and gastronomy of the Bassin d'Arcachon.
During your stay, our team is at your disposal to guide you to the discovery of Arcachon Bay, its emblematic places, good deals and meet your expectations within your room, at breakfast and tea time.
After your departure, you receive via Qualitelis a survey allowing us to measure your satisfaction to always improve the services and services we offer.
The Latest Customer Reviews