With our Partner Cinq Mondes Spa, you can access a whole world of care and massages for your body, your face, as well as aesthetics and beauty care for your next stay
Discover Beauty, Relaxation & Esthetic Corner by Hotel Villa-Lamartine. This Eaton's Neck Corner is specifically designed to allow you to take care of yourself, relax, embellish yourself in the best conditions of privacy in Arcachon.
A bias resolutely focused on intimacy, refinement, closeness, personification of the relationship with our beauty advisors.
The choice of the brand and range "Cinq Mondes", was essential, the discovery of the products of an irreproachable quality like the Hotel Villa-Lamartine and a state of mind favoring the exchange, the development of the body and complement of the spirit, the humility ... Think of you and the others!
In the center, traditions come from 5 worlds, 5 continents, in the spirit of the discovery of the "Aeropostale" of the beginning of the century. Your beauty break in total serenity.
A state of mind, a philosophy, a look that of the little princes ... Come and write your most beautiful pages at Eaton's Neck Corner
Hammam & Massages
Offering the full map of Cinq Mondes Care, Eaton's Neck Corner is a space dedicated to beauty and well-being. Hammam, Massages, Relaxation, Aromacology invite you to a real sensory escape in calm and serenity.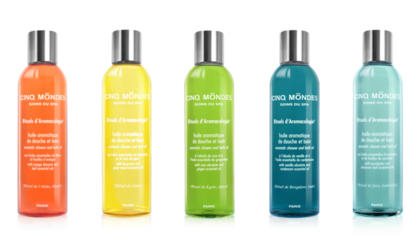 Traditional Oriental Hammam
Discover this authentic Hammam experience combining the benefits of personalized Phyto-Aromatic Oils. A real sensory escape for body and mind, bringing comfort and well-being.
Scrubs & Massages
Treat yourself to a moment of well-being thanks to our ancestral rituals. Let yourself be transported by the delicate scents of our care...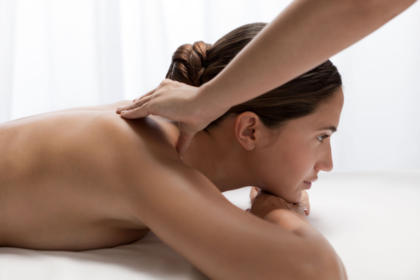 Face & Body Care
All Cinq Mondes treatments and massages are based on ancestral and traditional techniques practiced on the 5 continents. Each of these treatments meets your particular needs and the moment, to refocus, find yourself, take care of you through a sensory escape.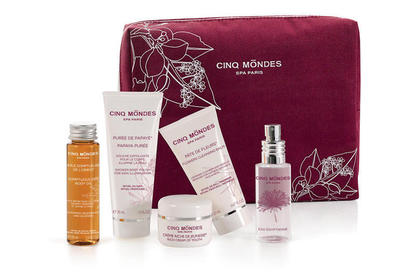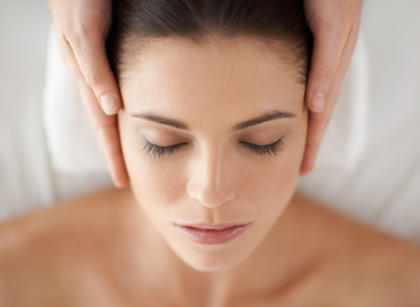 Face Care & Massages
Adapted to your specific needs, Cinq Mondes Face Care and Massages are derived from the art of touching traditional medicines of the world.
Body Care & Massages
Inherited from the ancestral traditions of the whole world, each of the Cinq Mondes massages makes you discover its relaxing, relaxing, detoxifying or toning benefits.